"
The city has recorded 270 homicides, one more than in 2005 ... The most recent victim was Stephen Brunson, 37, whose body was found shortly before 10 p.m. Sunday ... Yesterday, police announced they had identified a body found in Leakin Park on Saturday as Freddie Thornton, a 69-year-old city resident. He had been stabbed repeatedly...
"
A article on
Christmas in confinement
: "The Single Hardest Day Of the Year: Inmates Mark the Yuletide With Reflection and Regret"
File under human trafficking, prostitution: Jair Francis, age 33, of Wheaton, Maryland was convicted of conspiracy to transport
hundreds of women for prostitution purposes
to Montgomery and Prince George's Counties.
Elsy and Eliazor Aparicio and their mother, Olinda Aparicio (age 65), Dorinalda Aparicio, Manuel and Rosibel Jandres have pled guilty to their involvement in the prostitution ring.
Eight
weapons indictments
from the feds.
Racketeering conspirator and ex-Sen. Bromwell is
stepping down as head of IWIF
. Update: What the?! IWIF agreed "to pay former state Sen. Thomas L. Bromwell $400,000
to step down in advance of his trial
on federal corruption charges." Crazy!!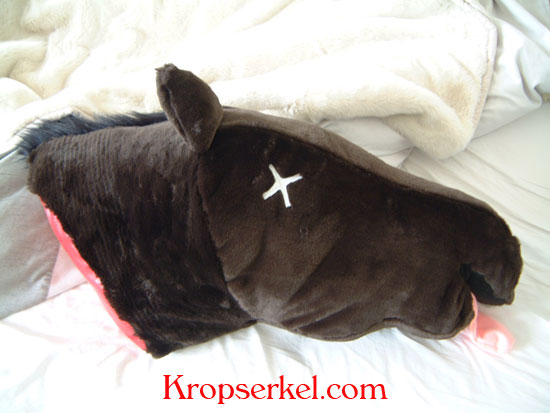 Gift horse dept.:
Mrs. J's theory on her $83k pay raise
(as told to Laura Vozzella) is that Kitty wants the job in 2010!